WhatsApp is one of the largest and most popular messaging apps in the world. With more than 2 billion users in over 180 countries, privacy runs deep in WhatsApp's core pillars. For WhatsApp's latest Global Privacy campaign, the aim was to celebrate innovations behind privacy technology and spread awareness about the protection and control they offer its users.
Working as part of the team at Hueso, we were tasked with creating the Mnemonic for the Global Campaign. A mnemonic is a 'device' (image/symbol/glyph) that is used to trigger information. A vessel for an idea, a visual representation of a concept, like the flag of a country. The Mnemonic was going to be the visual core for the campaign. It needed to be simple, flexible, technical but also human. And most important of all, it needed to be own-able while telling the story of "Multiple Layers of Protection".
Along with the Mnemonic, building from the same set of rules created for it, we developed designs for all of the privacy features such as 2-Step Verification, End-to-End Encryption, Hidden Online Presence, Block & Report, Disappearing Messages, Leave Groups Silently and Screenshot Blocking.
Together we shipped a visual system with an extensive library of static, motion and sound assets. The visual system was used in over 1400 assets for the first Global Privacy campaign of WhatsApp.
WhatsApp/Meta
 Client
Hueso
 Production Company 
Gianluca Fallone (Hueso)
 Director
Santiago Moncalvo (Hueso)
 Executive Producer
Gianluca Fallone (Hueso)
 Graphic Design
Jeroen Krielaars (Calango)
Graphic Design & Motion Design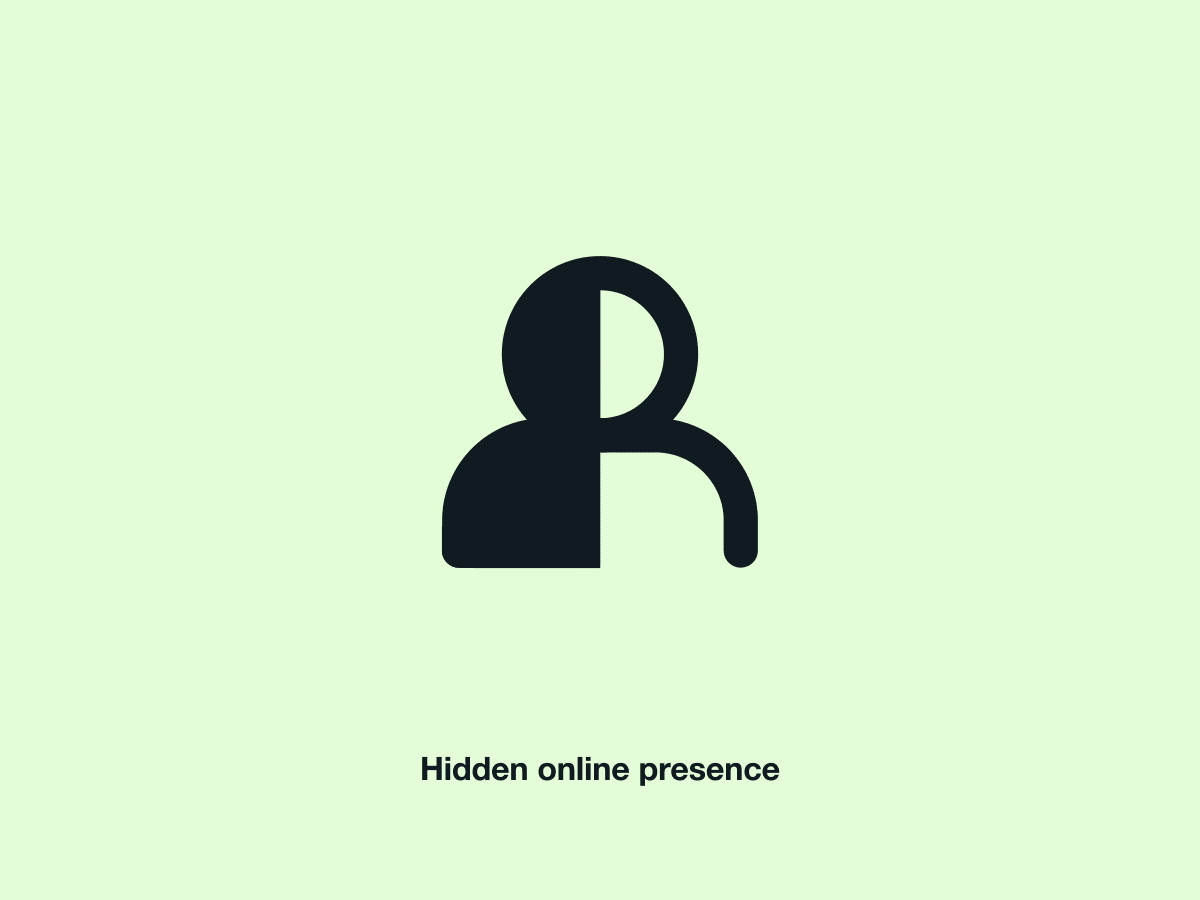 A very small selection of visual concepts that we explored in the early stages of this project.